Fashion Designer Course
Our Fashion Design School has lots of news to all Fashion Enthusiasts – Study Fashion Design at Swiss Fashion Academy 
Something magical comes up when we have the opportunity to put Passion and Career together in one! Make your dreams a reality and sign up for our Fashion Designer course! Learn from the basics of research and trend studies to the development and final presentation of your own collection. In addition to the guarantee of professional certification (eduQua certified) at the end of your Fashion Designer Training, our fashion design school provides you with the possibility of the course being taught in German, English, Portuguese, or Spanish. Another advantage is that all our classes are distributed in small groups so that we can guarantee you a better and personalized follow-up during the course.
Due to the decision of the Federal Council on 16.02.22, there will no longer be a certification requirement or a mask requirement effective from 17.02.22.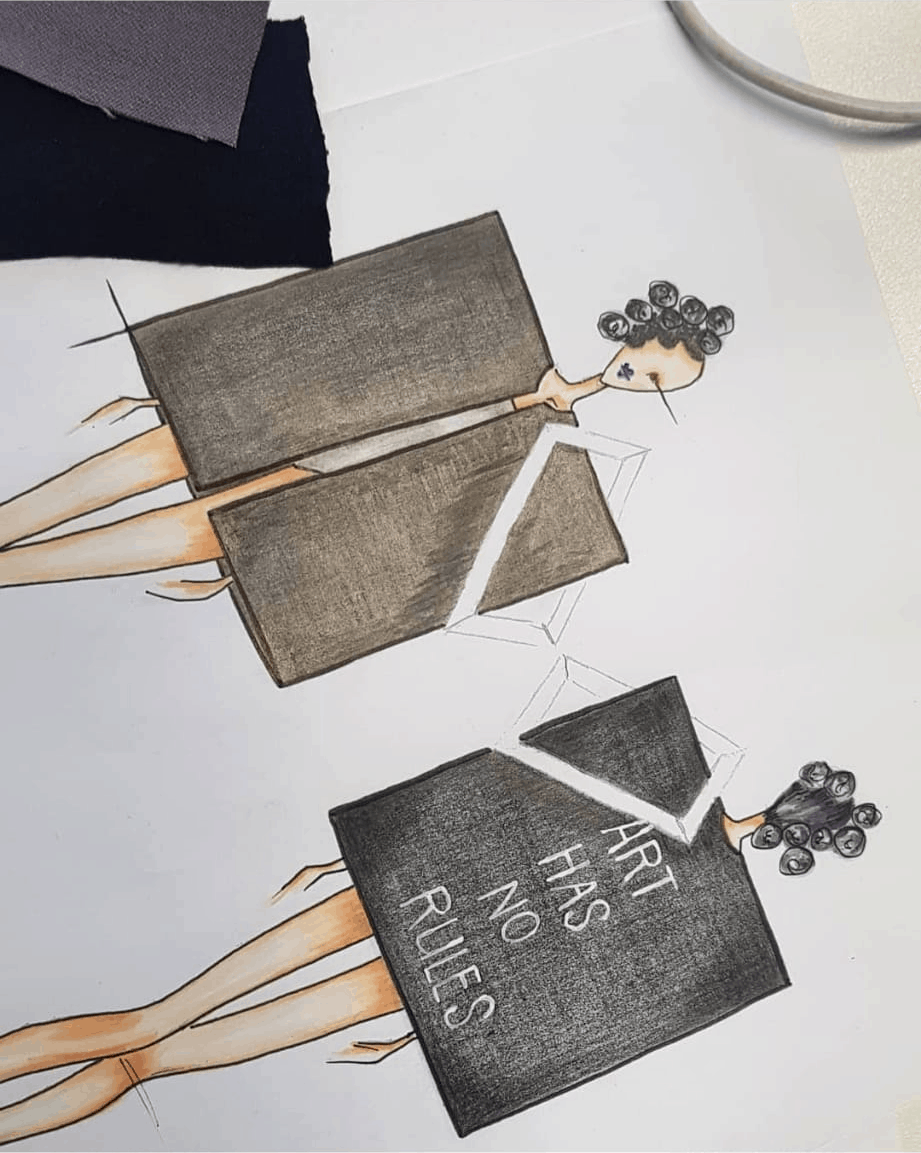 Target Audience of the Fashion Designer Course:
The taste for fashion, trends, design and crafts, a creative and curious spirit, are some of the fundamental characteristics for those who want to attend the Fashion Design Training.
Our training is also ideal for those within the fashion world who wish to pursue a career as Image Directors, Coolhunters, Fashion Consultants, or Fashion Communication and Marketing experts in companies in the industry.
Fashion Designer Course – Professional Profile:
The Fashion Designer is dedicated to performing in the fashion industry, communicating an idea/trend through the creation of collections of clothes and/or accessories with the proper know-how and which will influence the way a certain target audience will dress.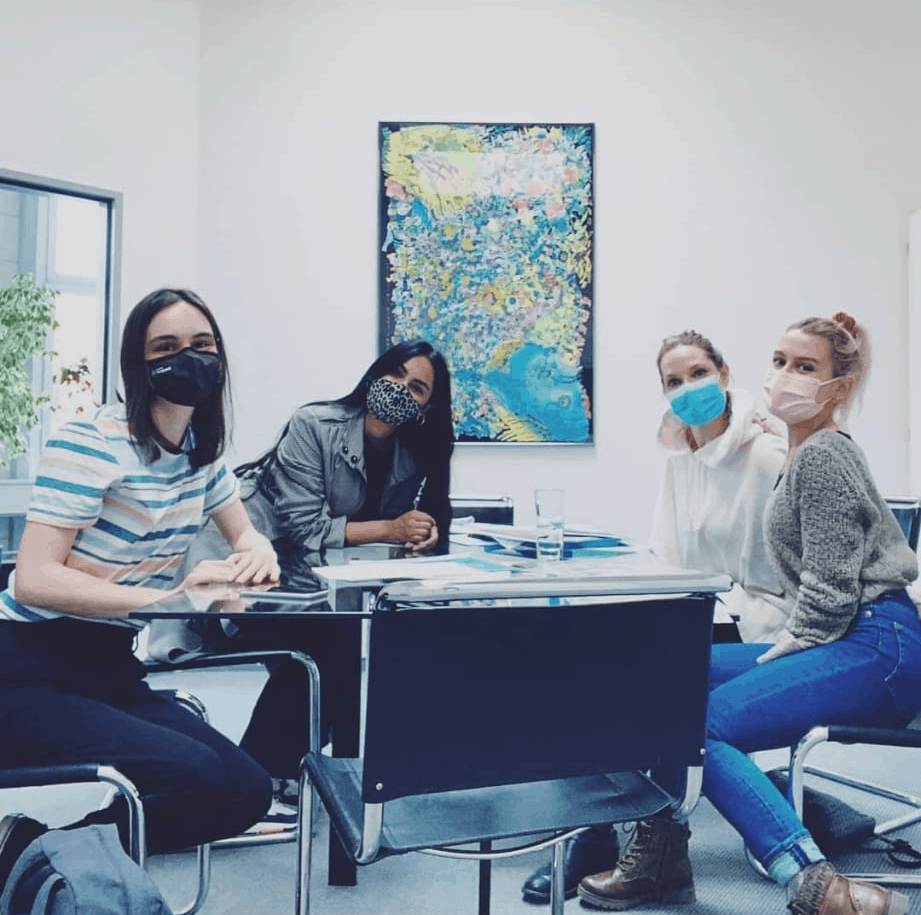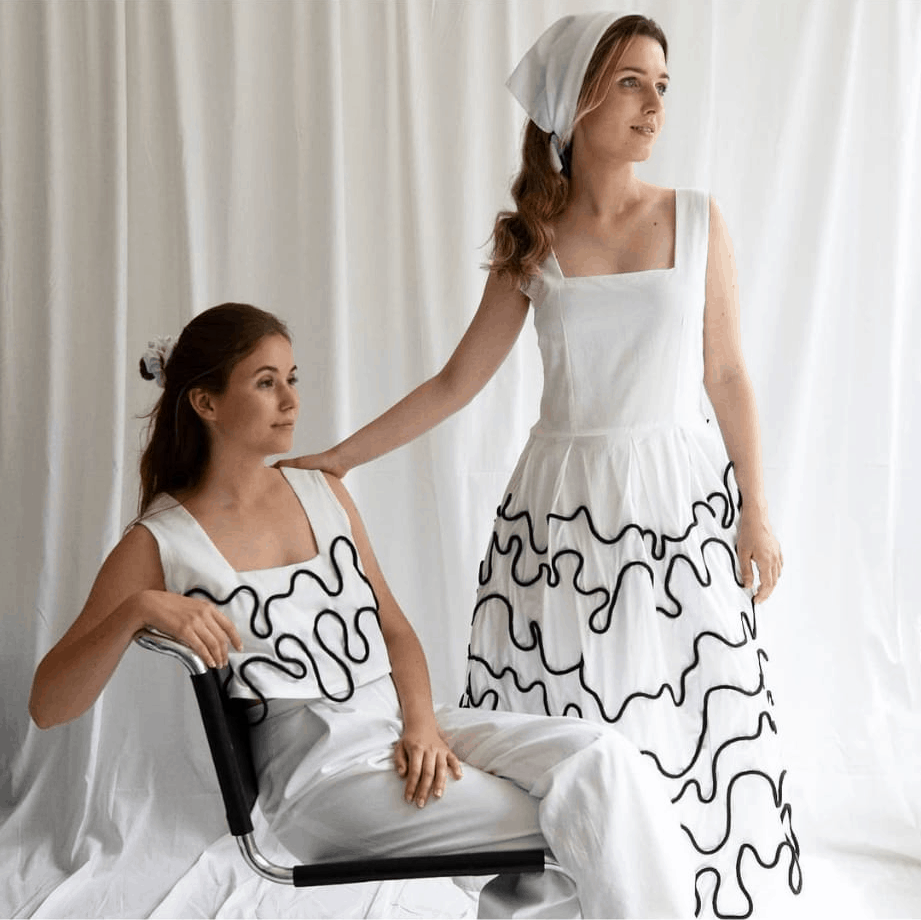 The creations of a Fashion Designer must satisfy the desires of its final customer, not only by the creativity but also by the functionalism of the pieces in question.
The one who chooses to study Fashion Design must have a global vision of the world and its current affairs, in addition to knowledge of sociology and history of clothing. The profession goes beyond parades and glamorous costumes, it also requires knowledge about production, costs, quality control and sales. The psychological profile of those who wish to be part of this area requires a personality with leadership capacity, innovative, creative, researcher, flexible, enterprising, confident and visionary.
Objectives of the Fashion Designer Course:
By completing the full 12-month Fashion Designer Training, the student will be able to:
Apply manufacturing processes, develop prototypes, designs, sketches, technical sheets and portfolios, and evaluate and express technical opinions;

Search and analyse trends;

Create and develop products, including for companies in the industry;

Work as a Freelance Fashion Designer, selling his creations directly to the final consumer.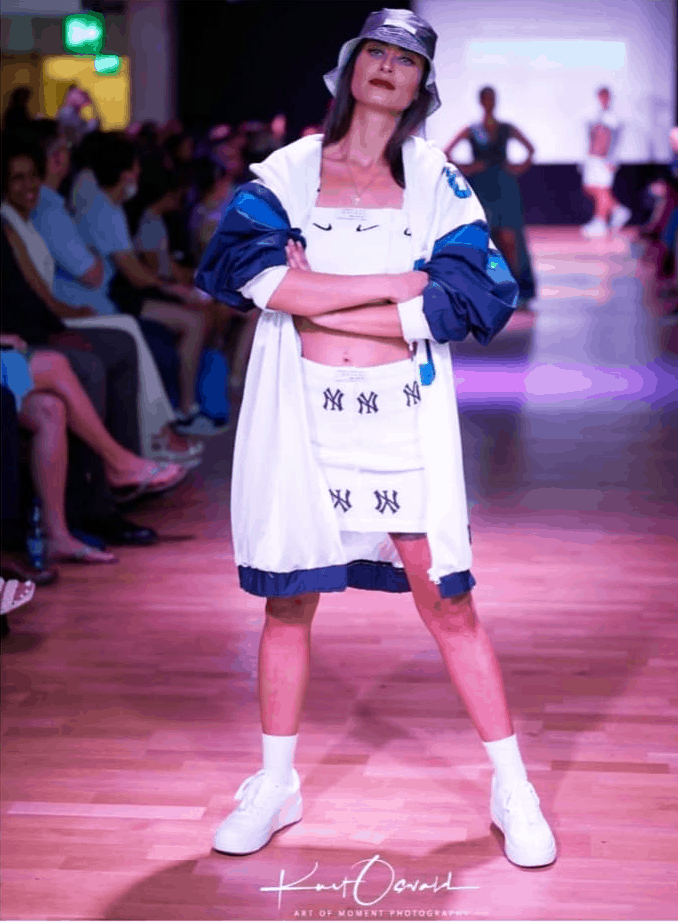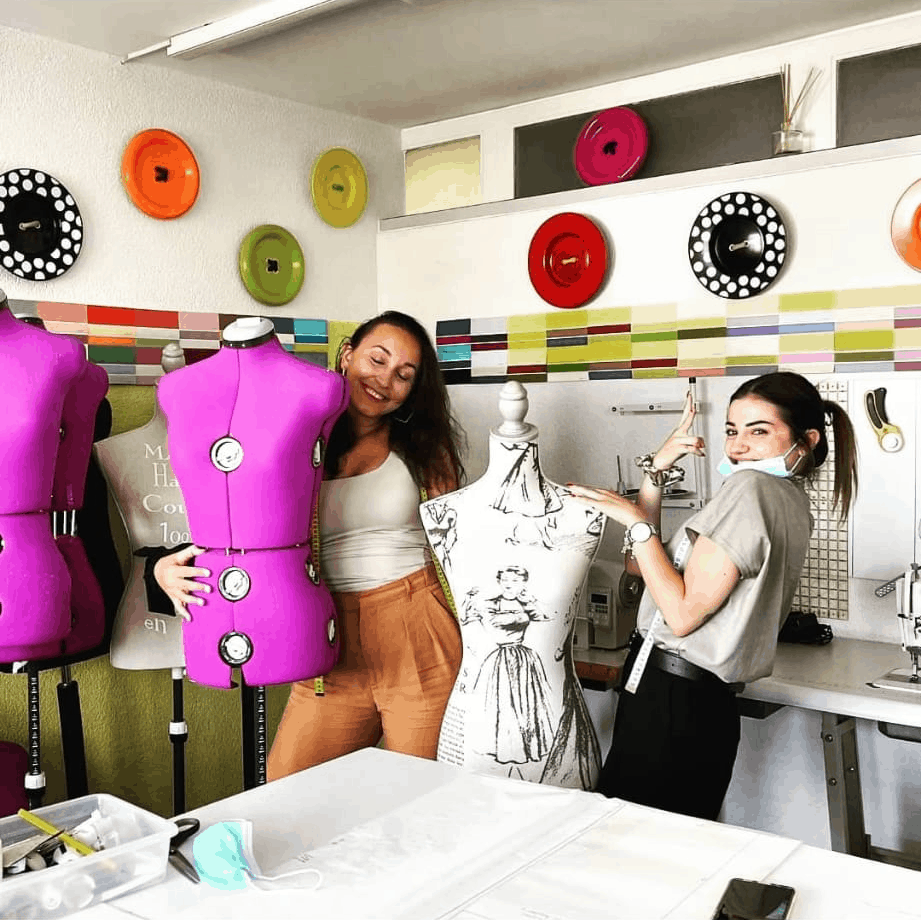 Prerequisites for enrollment in the Fashion Designer Course: 
Interest in research, fashion, raw materials, market studies, history and trends;

Love for design and manual skills;

Desire to expand their aesthetic sense and creativity;

No prior technical knowledge (e.g. sewing) is required as the initial modules will prepare you for the subsequent curriculum.
Fashion Designer Course - Practical content:
Fashion event production.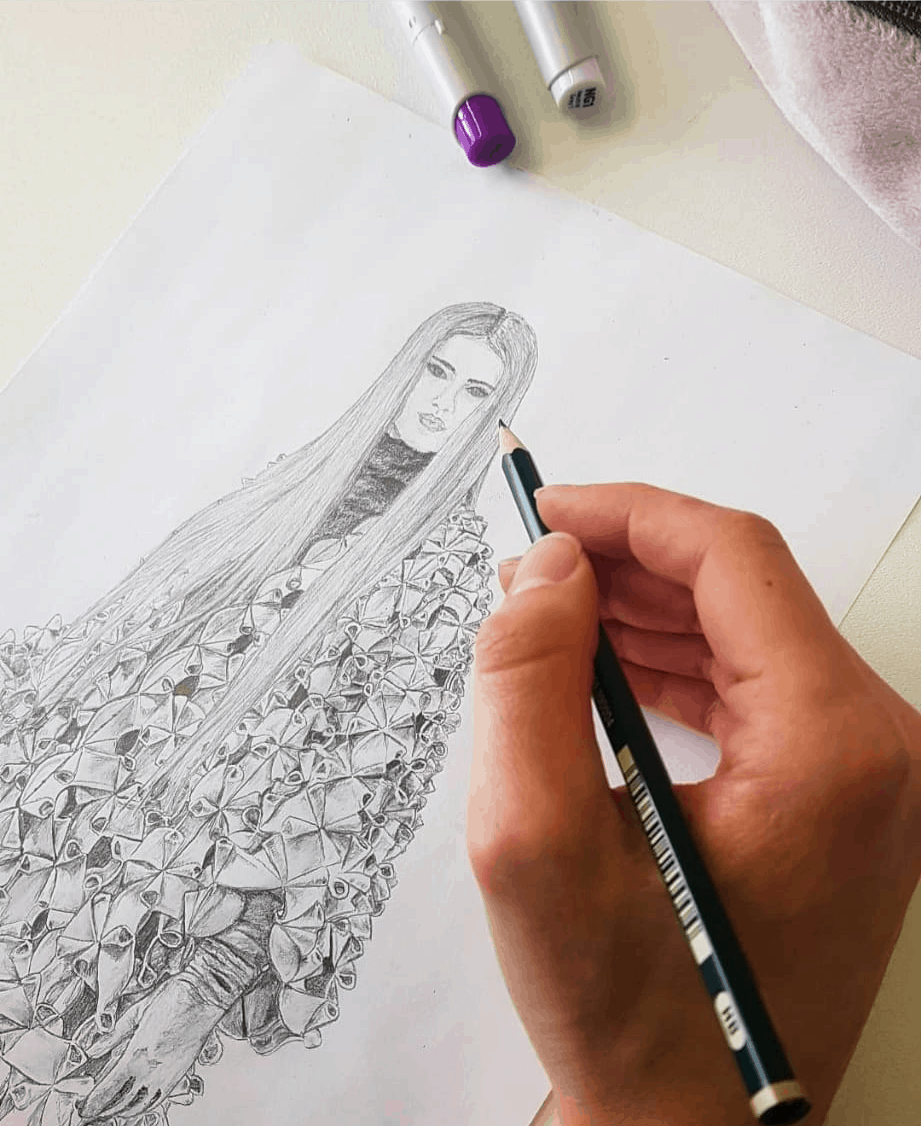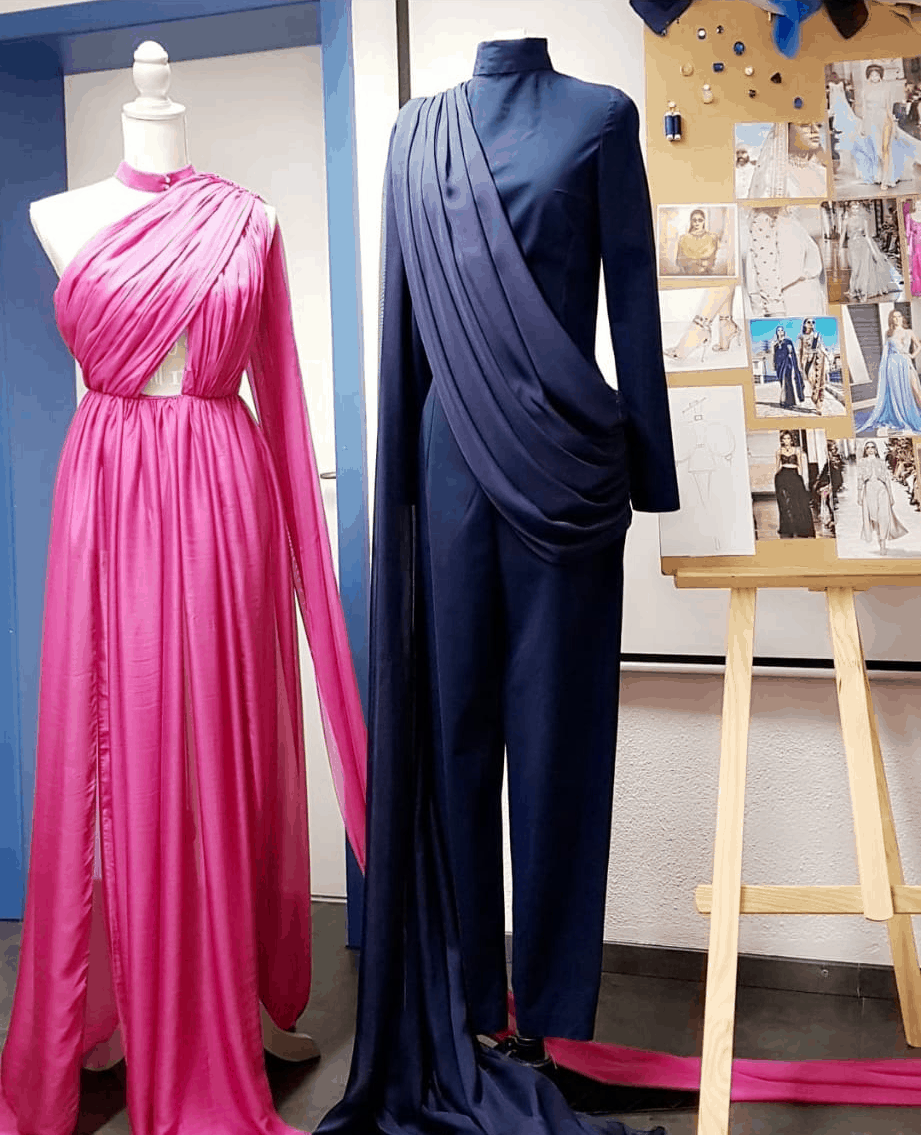 Fashion Designer Course – Theoretical content: 
Work market (areas of operation, target audience, marketing);

Elements of Design, Patterns, Textures, Styles, Trends and Colors;

Fashion Collection Development;

Graphic Computing (Adobe Photoshop software).
Periodic evaluation and conclusion of the training: 
Complementing the assessment of the student's performance in school day-to-day life, theoretical tests will also be applied and written assignments will be required to be presented regularly. The ones who choose to study Fashion Design are expected to be available, willing and interested in research on their own and to deepen the theoretical content, as well as training the practical content at the home of the techniques learned in training.
As a conclusion work, students should organize a fashion show where they will present their creation(s) to a selective audience.
After passing through this process, you will receive the Diploma of the Swiss Fashion Academy, proving that you have the necessary expertise to practice the profession of Fashion Designer.
Fashion Designer Course dates and prices:
Our Fashion Design School will provide a list of the necessary and mandatory material for the Fashion Designer course. The material included in this list will be for personal use and will have a value of approximately CHF 500. In this list of materials a sewing machine is included, necessary for the execution of the practical exercises performed at home.
Benefit from a number of features by applying to the Fashion Designer Course:

You're one step away from changing your future:

Choose one of the following options:
The Swiss Fashion Academy team will be pleased to welcome you to our facilities for a visit or to clear up any doubts. We also provide you with the opportunity to try out one of the course classes of your choice, free of charge and without obligation, so that you can get to know our teaching method and our facilities. This applies both to those who register in person and through our website. 
If you intend to study Fashion Design, Swiss Fashion Academy is the place for you!