Fashion School with eduQua Certification Quality Assurance
Vocational training in fashion design – live out your dream and become a fashion designer at our famous Fashion School in Switzerland!
Swiss Fashion Academy is a professionally certified fashion school, located in Zurich, which offers a wide range of training in the field of fashion, with the possibility of being taught in German, English, Portuguese and Spanish.
Our school offers training in the area of Fashion Design, more directed to those who wish to learn the whole basis of the development of a project to create a collection, also contemplating the courses of Cutting, Sewing and Modeling, directed to those who wish to be in contact with the manufacture of clothing in general, Male Fashion Designer course, for those who seek to specialize in the area of Tailoring, up to Fashion Illustration, for design enthusiasts, and also Personal Stylist training, great either for professionals or not in the area of Fashion, who want to expand and develop their knowledge about personal image and visagism.
All our training courses are taught in small groups, in order to guarantee greater support to our students, throughout their journey at the Swiss Fashion Academy, guaranteeing their success.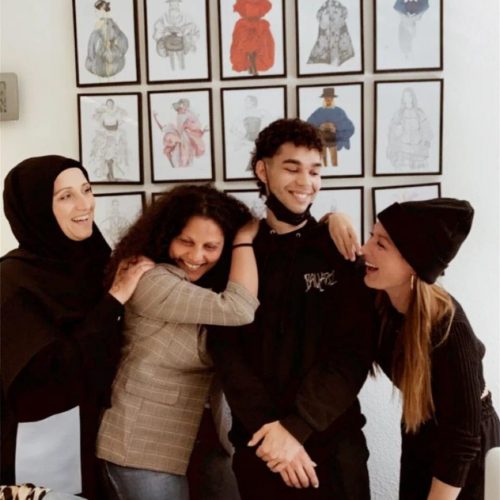 The professional profile of a Fashion Designer – a job full of emotion
Picture the exciting moment when the models are about to walk through to present the first collection that you created as a Fashion Designer. It will take some time before that moment arrives. However, with our Fashion Designer Course, we want to allow you a quick entry into the fashion business. Thus, the study of fashion or, more specifically, the training of Fashion Designer, is much more than just theory. To our Fashion Designer training, we add an enormous amount of practical classes, to allow you to give free rein to your imagination.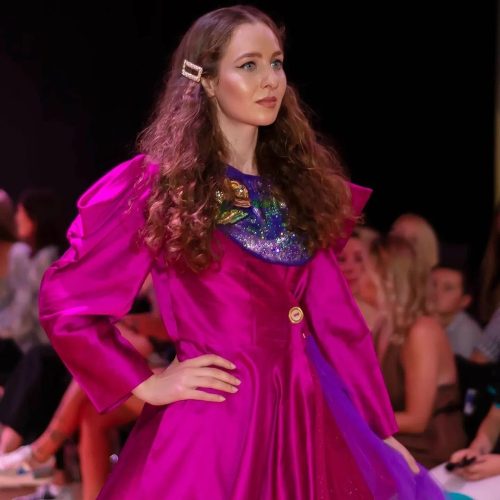 At Swiss Fashion Academy in Zurich, we familiarize you with the technical know-how to create collections of both clothing and accessories for the fashion industry.
During your Fashion Design training in Zurich, you will be the one who sets the next trends, as well as skillfully develop your aesthetic sense and at the same time learn how to deal with production-related economic factors, from costs to sales and quality control – making you a successful Fashion Designer.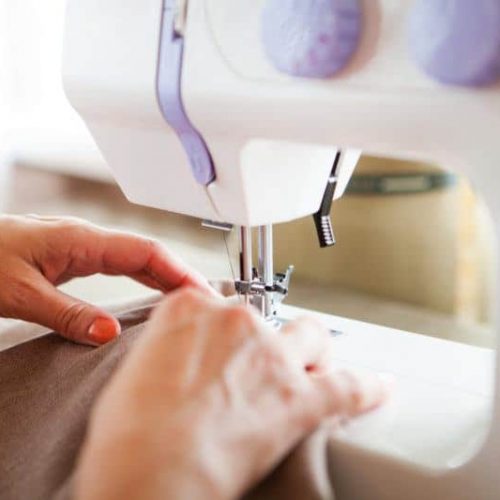 In our vocational training in Fashion Design, you can study fashion and build upon your talent at our Academy of Fashion
Are you one of those people who, when faced with the vision of a sewing machine, like to start the creative process right away and who have always created their own clothes and accessories? But do you still lack the necessary knowledge to perform Cutting, Sewing and Modeling? After finishing your training at our Fashion School, you will be able to work completely independently. You will be able to draft patterns, have the desired pieces manufactured and ready for your customers and you will also be able to perform tasks in the area of quality control.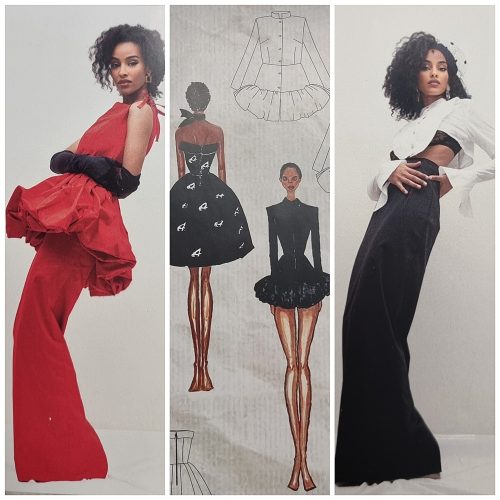 After finishing your training at our Academy of Fashion, you will be able to work completely independently.
The certificate of the Cutting, Sewing and Modeling course will improve your skills of calculation, creation, cost accounting, and production. If you want to specialize in Tailoring and Sewing for Men, you will also find the right offer at the Swiss Fashion Academy with the Men's Fashion Designer Course.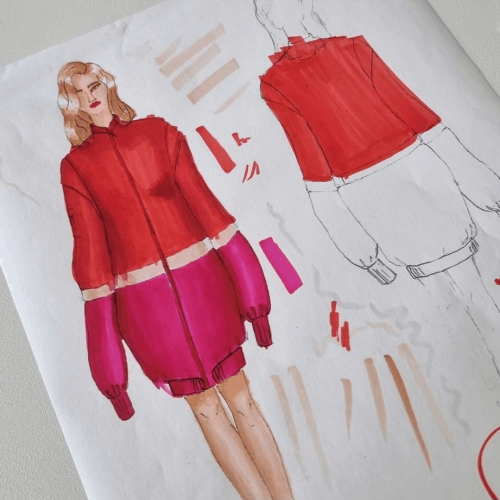 Zurich Fashion School – Score with your personal style – because the way we dress shows a little of our personality
The study of fashion has a lot to do with communication and psychological skills. Both on a personal and professional level, charisma plays an important role. What style matches a certain personality? At our Zurich Fashion School, we familiarize you with each body type in the Personal Styling Course.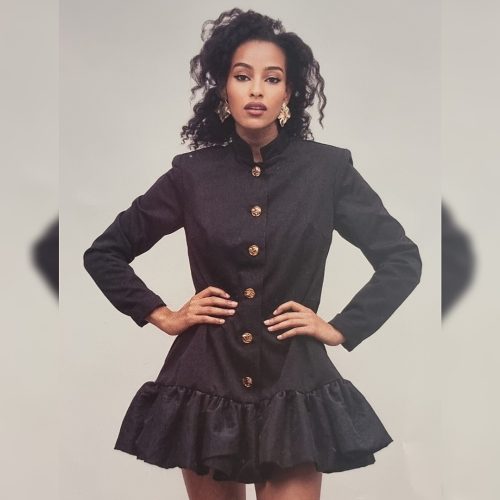 Regardless of the Swiss Fashion Academy training offer you choose, high-quality training will always be guaranteed.
You will learn how to harmoniously combine colors, fabrics, and patterns, gaining the necessary knowledge to choose clothes, which will allow you to create the right looks for each client.
If you are looking for a future in fashion, the Swiss Fashion Academy is the right school for you! Our entire team will be happy to welcome you to our facilities and to be part of your future.
"The future belongs to your imagination" – Karl Lagerfeld
New courses and Workshops now available:
Why You Should Pick Swiss Fashion Academy
You're one step away from changing your future - Please select one of the following options to continue:
Course materials / Personal consulting
Use the contact form to request additional course documentation/information or to schedule an information session personally at our school, including a Free Trail Lesson.
Registration
Register now using our online form. The face-to-face courses have a limited number of places so secure your place in the next class.
The Swiss Beauty Academy team will be pleased to welcome you to our facilities for a visit or to clear up any doubts. We also provide you with the opportunity to try out one of the course classes of your choice, free of charge and without obligation, so that you can get to know our teaching method and our facilities. This applies both to those who register in person and through our website.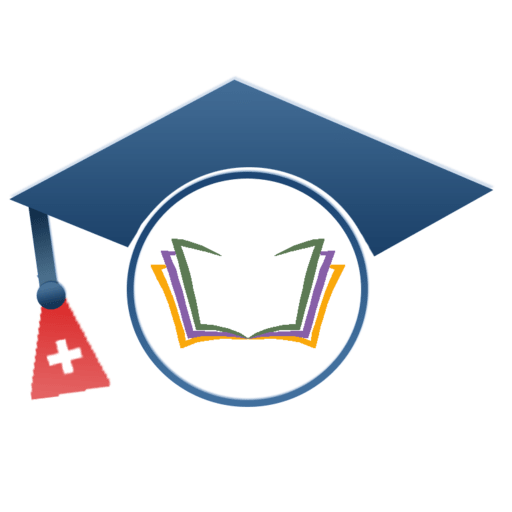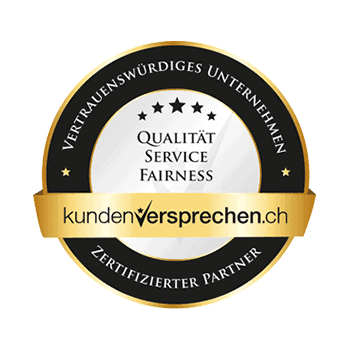 Seal of approval from Kundenversprechen.ch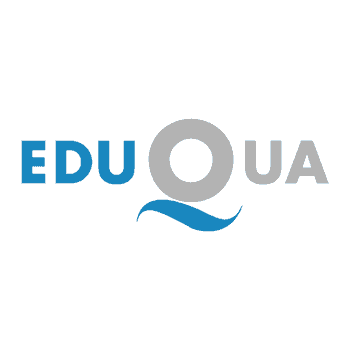 Feedback from our students and customers:
I am very satisfied! Nice atmosphere prevailed in the microblading course with a very nice instructor
I recommend this school to everyone. Great! A good team, climate and the people are very nice.
Pleasant atmosphere with excellent services and courses.
Many thanks for the first steps into the working world in Switzerland. It is, and was, not always easy, but we have always been supported and motivated by the management.
Good harmony and a super team. Services and courses are excellent.
The coiffure service is excellent. Extremely able professionals and very pleasant atmosphere.
I am very satisfied… always a bit surprised, but I love that. Not bored at all :), and the people are also nice. Super!
I am thrilled, the staff is always so friendly and motivated!! I have been a customer for 3 years and would never change my choice!